Visas
If you need a visa to travel to Serbia, it is your responsability entirely to apply for it in due course so that it will be delivered to you in time. You can check here if you are require a visa to enter Serbia (please doublecheck to make sure). The LOC will be glad to assist you, however. If you need a invitation letter for your application, send your request without delay to imc2017@imo.net immediately upon registering for the conference.
People who need an invitation letter for Visa are invited to send their For this purpose, please provide your legal private domicile or professional address, passport number and the address of the Serbian consulate where your visa application will be submitted. Notice that the LOC reserves the right to refuse issuing an invitation letter if there is doubt w.r.t. to the purpose of your visit.
Weather
Serbia has a humid continental climate. During the IMC expect temperatures somewhere between 15 and 30 degrees Celsius during daytime and between 5 and 15 degrees Celsius at night. So, mind that the weather can be variable and prepare adequate clothes.
Drinking & Smoking
Adequate drinks will also be served during breakfast, lunch, and diner. In the café, you can buy drinks and snacks, and in the shop you can find basic commodities (toothpaste, etc.).
In Serbia, drinking alcoholic beverages is prohibited for people younger than 18 years. The organization will enforce to this rule during the IMC.
Smoking is allowed only and strictly in the courtyard of the campus.
Other Information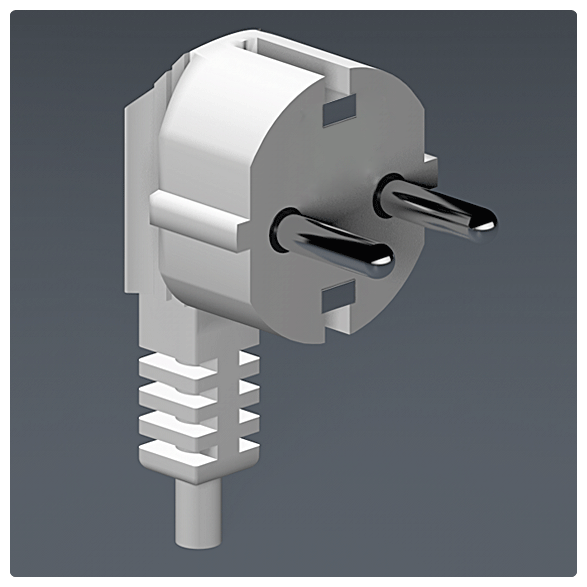 Serbia is in the Berlin time zone with daylight saving time (UTC + 2).
Traffic in Serbia stays to the right side of the road.
Tapwater is safe to drink.
The currency in Serbia is the Dinar (RSD). One Euro is about 125 dinars and one US Dollar is about 118 dinars (varies).
Serbia has a good cell network with 3G or 4G available at most places. In the Petnica Science Center WiFi is available on every spot of the campus, and in the rooms there are also LAN connectors.
The power sockets are type F with a voltage of 230 V and a frequency of 50 Hz. Please take along a travel adapter to be sure your plug fits.